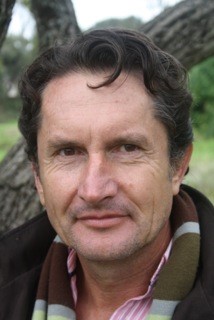 I hold a doctorate in law from Stellenbosch University, South Africa. I am currently professor of management practice (negotiation and dispute resolution) at Vlerick Business School, Belgium where I teach on the MBA, Masters and executive education programmes.
Prior to moving to Belgium in 2014 I held a number of academic appointments in South Africa. These included 14 years as professor of law at Stellenbosch University and thereafter as professor of negotiation and conflict management at the University of Stellenbosch Business School and the Graduate School of Business, University of Cape Town. I am co-founder of the Africa Centre for Dispute Settlement at the USB
In conjunction with my academic involvement, I also practised as human rights lawyer in South Africa during the apartheid era before co-founding a consulting firm in 1998 which advises blue chip clients on conflict management strategies, negotiation and related matters.
I have been involved in the mediation field since 1987 as practising mediator, trainer, academic and author. I served as a part-time senior commissioner with the CCMA and a number of bargaining councils for many years. I am a certified mediator with the International Mediation Institute; the Africa Centre for Dispute Settlement; the ADR Group (UK); and CEDR (UK). Between 2011 and 2014 I also acted as external consultant to the World Bank Group's Office of Mediation Services.