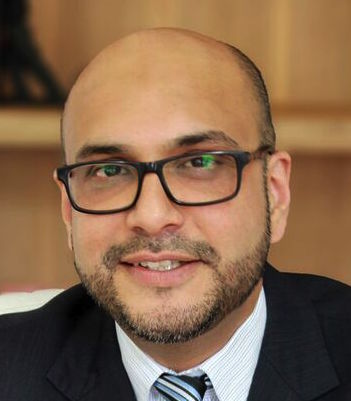 Ebrahim is the CEO of Mediate Works (PTY) Ltd, which provides dispute resolution and dispute management services. He is a practicing attorney, CEDR accredited mediator, part time senior commissioner of the CCMA and a sessional lecturer for Wits University and the Mandela Institute.
Ebrahim has a 22-year track record in mediating and arbitrating complex disputes and has been used to chair numerous investigations and enquiries. He has successfully facilitated a number of complex multi-party negotiation processes, strategic sessions and relationship building processes (RBO) for a number of organisations and bargaining councils. Ebrahim's works mainly in employment dispute resolution but has been successfully used in family, business, community, socio-political and regulatory disputes.
Ebrahim has successfully led and developed numerous workshops, seminars and conference sessions in and out of South Africa. He regularly trains for the Mandela Institute on the Labour Dispute Resolution Program, Conflict Dynamics where he is used a lead trainer on the Commercial Mediation Training and the International Labour Organisation International Training Centre (ILOITC). He is able to train diverse audiences in both substantive law and skills development on topics such as negotiation skills, conflict management, mediator skills, mediation advocacy skills, arbitration skills, disciplinary and performance management and labour law.