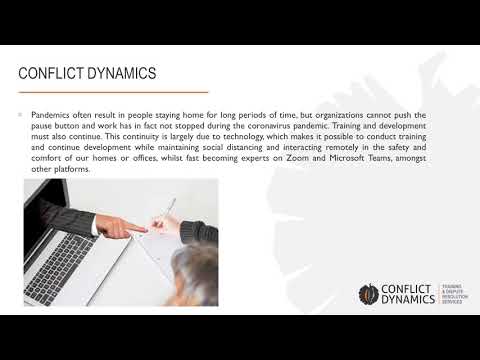 My Experience of Online Learning
27 May 2020
We hear a lot about the advantages of online learning in the higher educational setting during the current COVID-19 pandemic, but there are also ways in which online learning can be used for training and development in business and similar organizations. I recently attended the Conflict Dynamics mediator skills training online.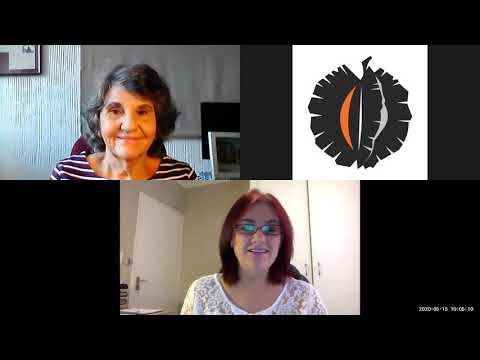 Managing Employee Performance and Discipline Remotely
15 May 2020
For many organisations and their employees, the "new normal" is #WFH – Working From Home. If you are currently managing one or more employees remotely, you may be faced with a range of new and potentially complex challenges. What are your rights under such circumstances?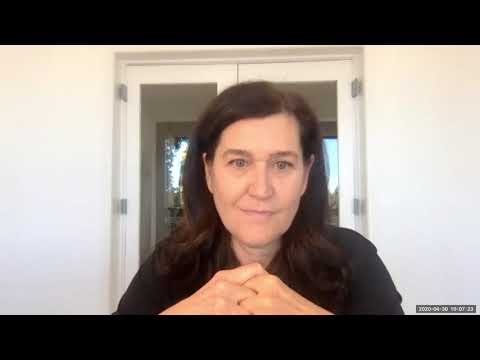 Mediation and the Road Accident Fund
30 April 2020
Marion Shaer discusses mediation in the context of the RAF with Leigh de Souza-Spagnoletti, accredited mediator and experienced plaintiff attorney, and Joshila Desai, an attorney with experience working in the RAF.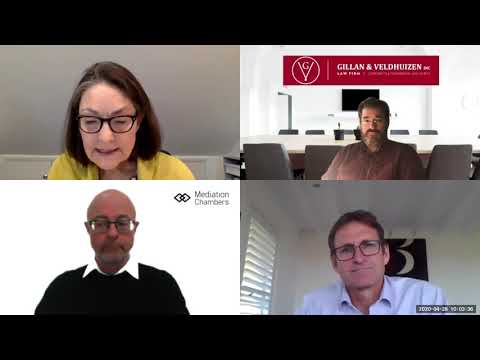 What does Rule 41A mean for Lawyers in South Africa
28 April 2020
High Court Rule 41A, which came into operation on 9th March and which requires parties to consider mediation before proceeding with litigation in the High Court, is good news for lawyers. It gives them the opportunity to become mediators themselves, to represent their clients in a new forum as mediation advocates, and to give advice on a range of issues that their clients will need help with when they engage in mediation. This is a recording of a webinar in which Felicity Steadman discusses with Chris Todd, PJ Veldhuizen and Hendrik Kotze what Rule 41A means for lawyers in South Africa.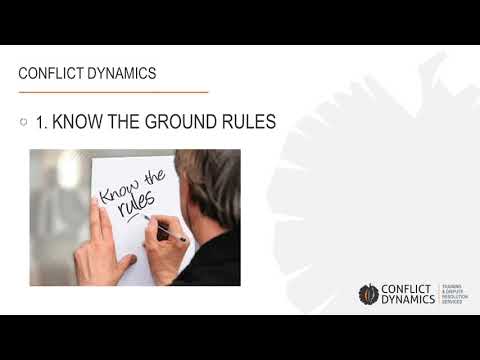 #WFH in South Africa
26 April 2020
With the global outbreak and spread of coronavirus, our lives have been changed in many ways. Like many other countries, South Africa is getting used to working in conditions of lockdown. Many businesses have had to adapt overnight, making rapid advancements in their use of technology to enable their employees to work remotely.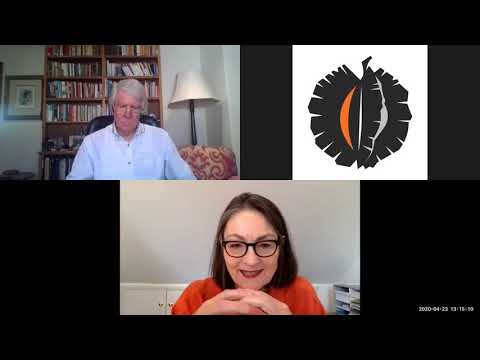 What does Rule 41A mean for mediation in South Africa?
23 April 2020
On 9th March 2020 South Africa took its first tentative step into the world of High Court aligned civil mediation. On that day Rule 41A, an amendment to the rules regulating the conduct of proceedings in the High Courts of South Africa came into operation. This is a recording of a webinar in which John Brand and Felicity Steadman discuss what Rule 41A means for mediation in South Africa.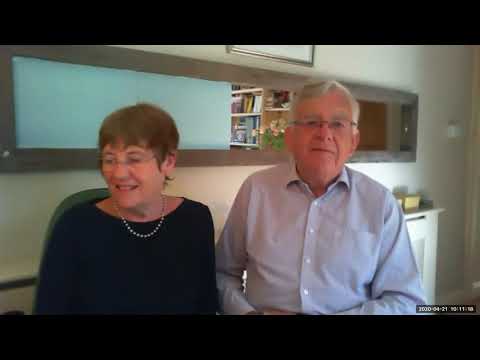 Medical Malpractice Mediation - the experience of two top UK-based mediators
21 April 2020
This is a recording of a webinar with experienced British clinical negligence mediators, Heather Allen and Tony Allen. They provide insight into the types of medical negligence cases currently being mediated in the NHS in England and also respond to any questions raised by participants.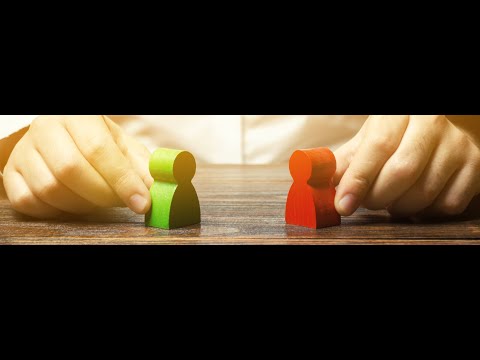 Guidance and support for dealing with conflict at home and in your virtual workplace in these most challenging of times
18 April 2020
This video was recorded during Angela du Plessis's webinar presentation on the 16th April 2020. In it she provides guidance and support for dealing with conflict at home and in our virtual workplaces in these times of COVID-19.
Waiting to Exhale – the Historic Silicosis Settlement
25 September 2019
Since July news of the largest ever class-action settlement in the history of the gold-mining industry has begun permeating the furthest corners of South Africa, where thousands of former mine workers have waited for decades to hear how much their suffering is worth. Around 500,000 breadwinners and their families, hard-hit by silicosis and tuberculosis from working on the mines, were awarded R5 billion collectively in a lawsuit against six of the gold mining giants who operated around 35 of the largest mines. Meeting some of the families who have been waiting, Carte Blanche asks whether the victory can change lives.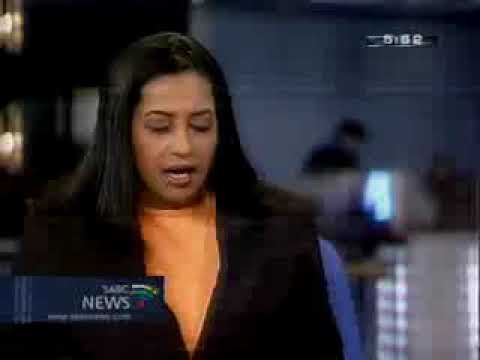 Bowman Gillfillan - SABC3 - The World Today
25 June 2019
John Brand talks about new trends emerging from dispute resolution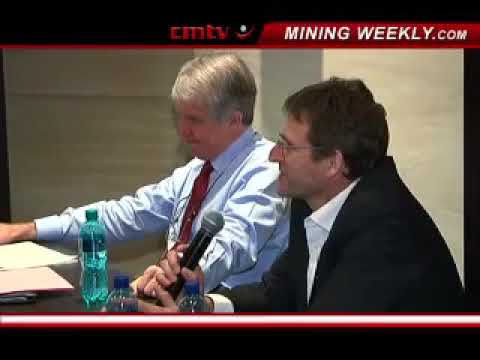 SA's Labour Relations Act needs radical reform - John Brand
23 June 2019
Bowman Gilfillan director John Brand tells Mining Weekly Online's Martin Creamer that South Africa needs a new Wiehahn-type commission to overhaul the Labour Relations Act radically. Cameraperson: Nicholas Boyd. Video Editor: Shane Williams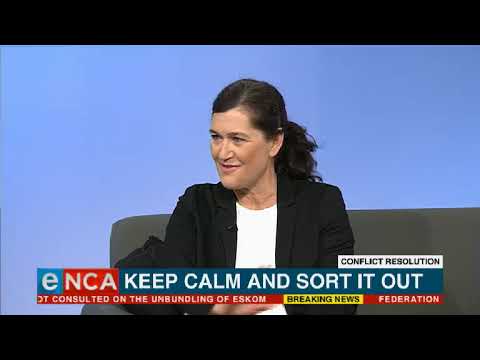 Keep Calm and Sort it Out
08 February 2019
Marion Shaer, Conflict Dynamics Director, discusses on ENCA how violence seems to be a common response to conflict in South Africa and raises some challenges for us to consider about how to deal with conflict in more effective ways.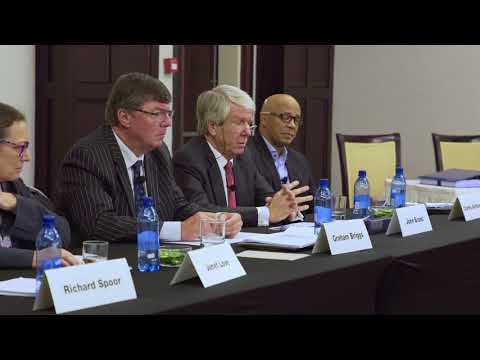 Mining Industry - silicosis class action settlement signing ceremony – 3 May 2018
03 May 2018
The power of collaborative consensus building processes. A careful managed process with an incredible mutual gains outcome.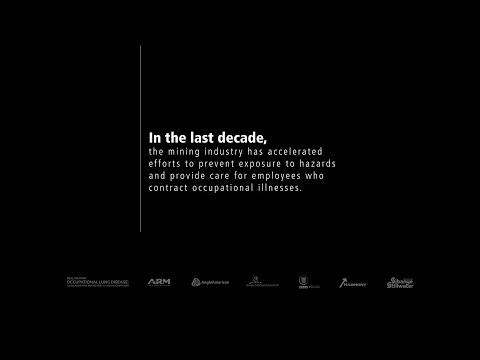 Silicosis Gold Working Group
03 May 2018
Occupational Lung Disease - Documenting the work of the Gold Working Group - 3 May 2018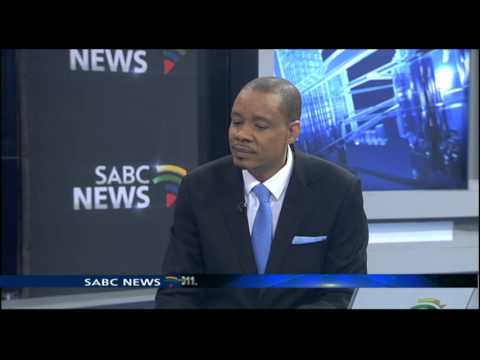 Hugh Raichlin
06 November 2015
Mediation in divorce and family disputes
Barney Jordaan
02 September 2015
Watch the opening session of a mediation, a role-play conducted by Barney Jordaan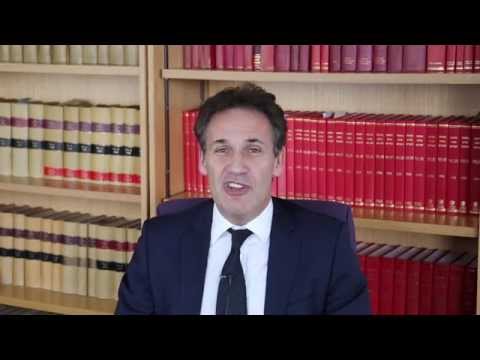 Richard Susskind
15 February 2015
The use of technology, including on-line dispute resolution, for the resolution of low value civil claims.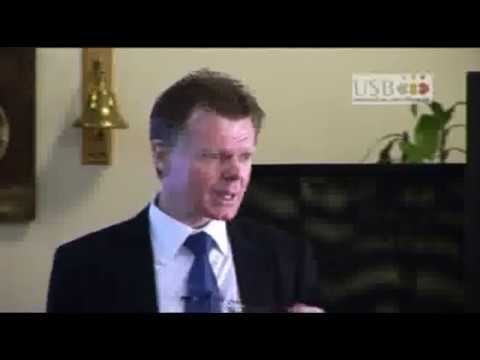 Marikana
21 May 2013
John Brand presents his views on the crisis at Marikana illustrated by dramatic pictures by Greg Marinovich.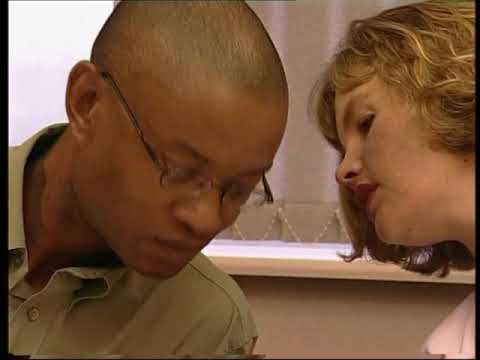 How to Present in and Conduct an Arbitration Process - PRODUCED IN 1999
01 July 1999
This video illustrates how to present in and conduct an arbitration process, and gives learners an opportunity to observe best practice. It is available free of charge by clicking on the picture.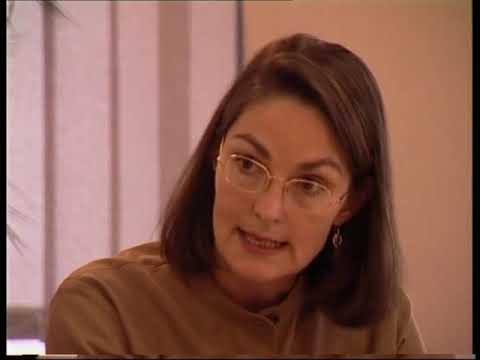 What to Expect in Mediation - PRODUCED IN 1999
01 July 1999
This video illustrates what to expect in an employment mediation, and gives learners an opportunity to observe best practice. It is available free of charge by clicking on the picture.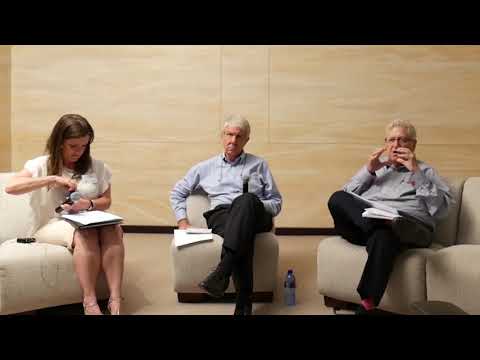 John Brand, Andrew Levy, and Sarah Levy
Authors: John Brand, Andrew Levy and Sarah Levy.